Jan 11, 2021
In this week's edition of Tranquility du Jour, I chat with returning guest Eric Maisel about his new book, The Power of Daily Practice. Learn elements important to a daily practice, some challenges we may face and how to work with them, and varieties such as a creativity or health practice.
Direct download: Tranquility du Jour #523: The Power of Daily Practice.
Subscribe in your favorite podcast app such as Spotify, Apple Podcast, Amazon, or Overcast.
Visit kimberlywilson.com/podcast for more episodes and the Tranquility du Jour Podcast App: iPhone and Android.
New to Tranquility du Jour? Learn more here.
Upcoming Events
Guest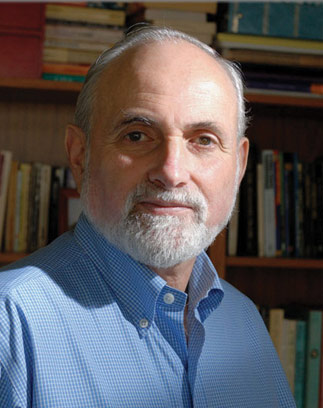 Eric
Maisel
, PhD, is the author of more than fifty books including his latest, The Power of Daily Practice. He has been quoted or featured in a variety of publications, including Martha Stewart Living, Redbook, Glamour, Men's Health, the San Francisco Chronicle, and Self. He lives in the San Francisco Bay Area. Find out more about his work at
www.EricMaisel.com
.
Mentioned in the Podcast
Find Eric

Web: http://www.ericmaisel.com
http://www.ericmaiselsolutions.com
http://www.thefutureofmentalhealth.com
Twitter: @EricMaisel
FB: https://www.facebook.com/eric.maisel
Previous TDJ podcasts: #231 Creativity Coach, #257 Rethinking Depression, #273 Making Your Creative Mark, #328 Life Purpose Bootcamp
Let's Connect
Join our TDJ Insider's Facebook group. Share resources, get inspiration, make connections, be part of the online book club.
Sign up for a 30-day trial of Audible and get your first book FREE.
Receive weekly inbox love through Love Notes: invites, inspiration, and more.
Browse my 6 Books and planner.
Follow along on Facebook, Instagram, and YouTube.
Shop seasonless, vegan, locally-made, eco-friendly fashion: TDJ by Kimberly.
Share a review on Apple Podcasts, Amazon, or Goodreads and you may hear it shared on the show. Deets on kimberlywilson.com/review.
Techy