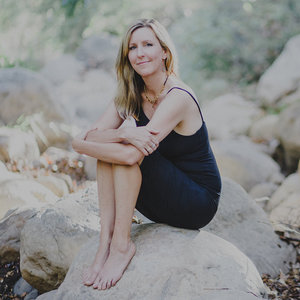 Christine Mason Miller is an author and artist who has been guiding others toward a meaningful life for more than twenty years. Her experience with writing, publishing, licensing and teaching have established her as an experienced, compassionate authority on how to bring dreams to life, particularly those related to writing and publishing a book. Her online course,
The Conscious Booksmith
, has supported hundreds of aspiring authors on their book creation journey. Christine is the author, artist and illustrator of four books, each one distinctive and unique in its topic, scope and design. Her latest book,
Moving Water
: A Memoir
, is available on
Amazon
.