Jul 4, 2022
In this week's edition of Tranquility du Jour, I share my nearly yearlong journey to the ballet stage, the challenges, the joys, the time and energy commitment, and more.
Download this worksheet to take notes and reflect on four journal prompts.
Direct download: Tranquility du Jour #584: Journey to Stage
Subscribe in your favorite podcast app such as Spotify, Apple Podcast, or Amazon.
New to Tranquility du Jour? Learn more here.
Events
Mid-Year Virtual Retreat: July 9, 2-4 pm ET
Coterie Waitlist: Opens late 2022
performance video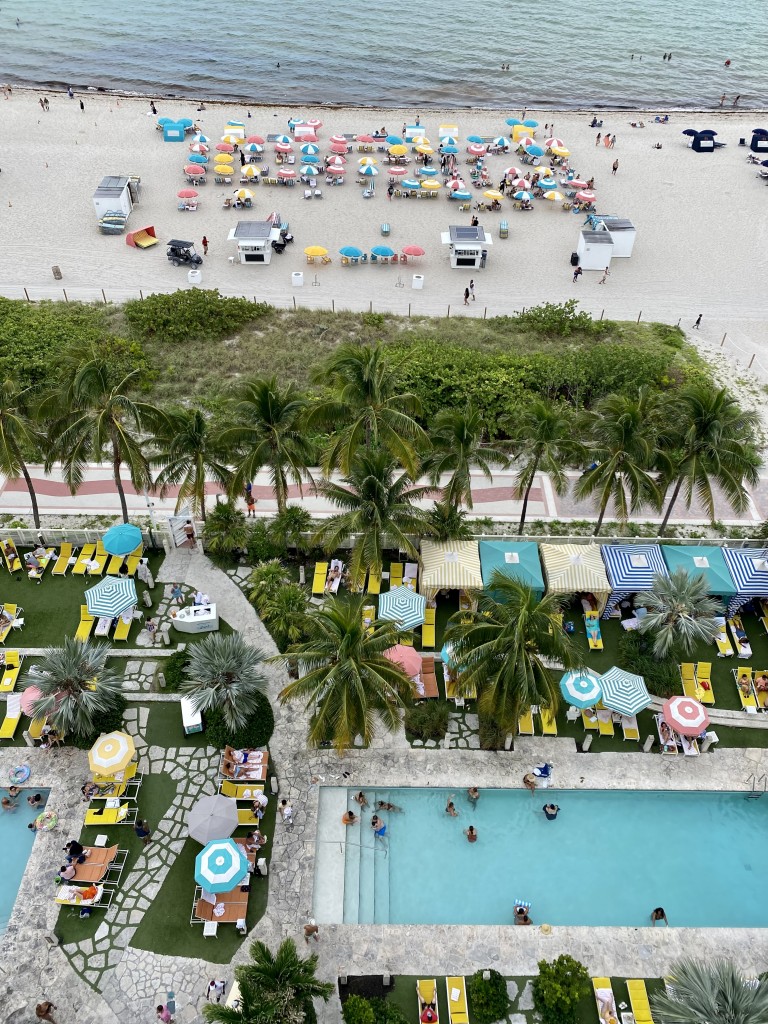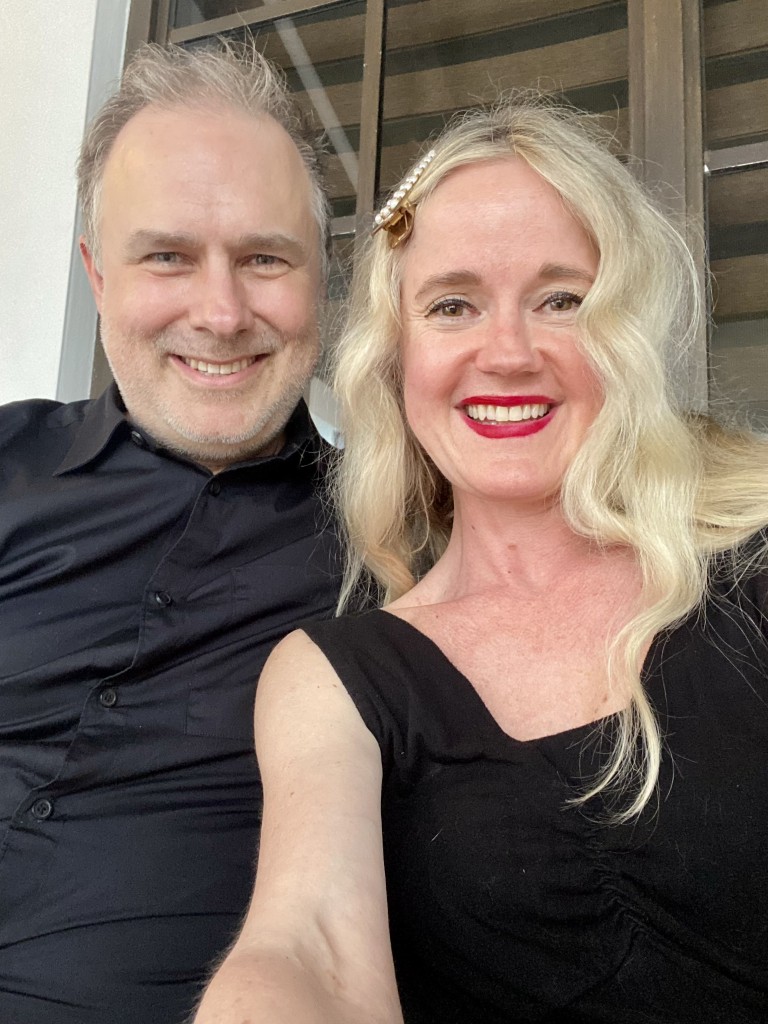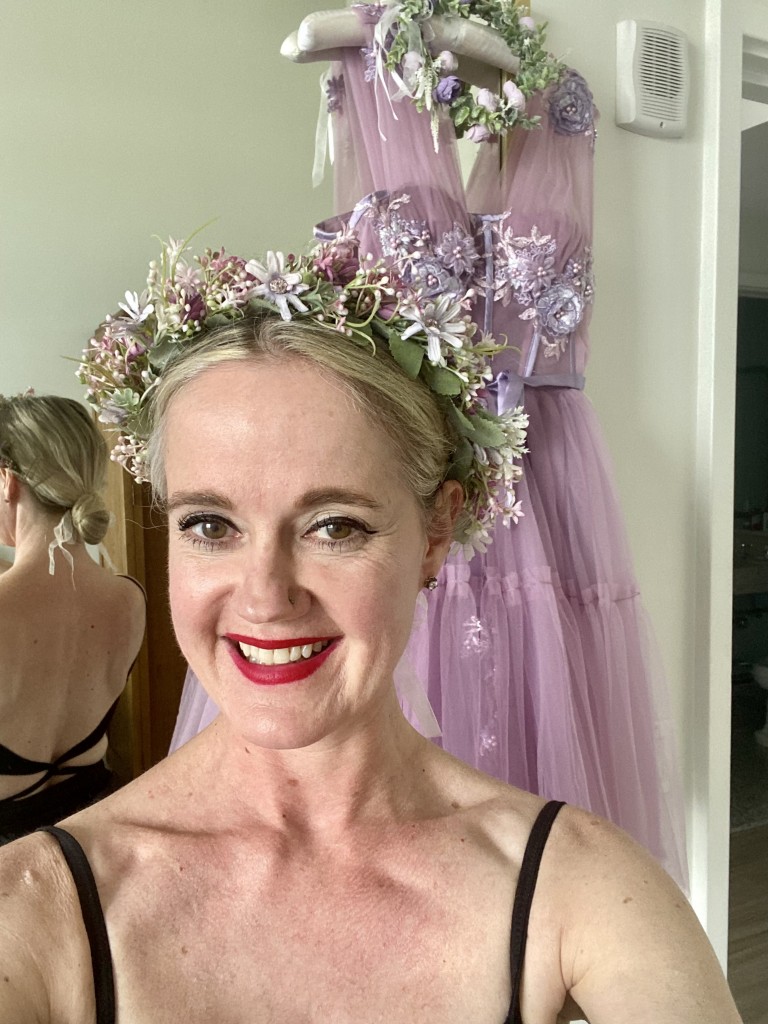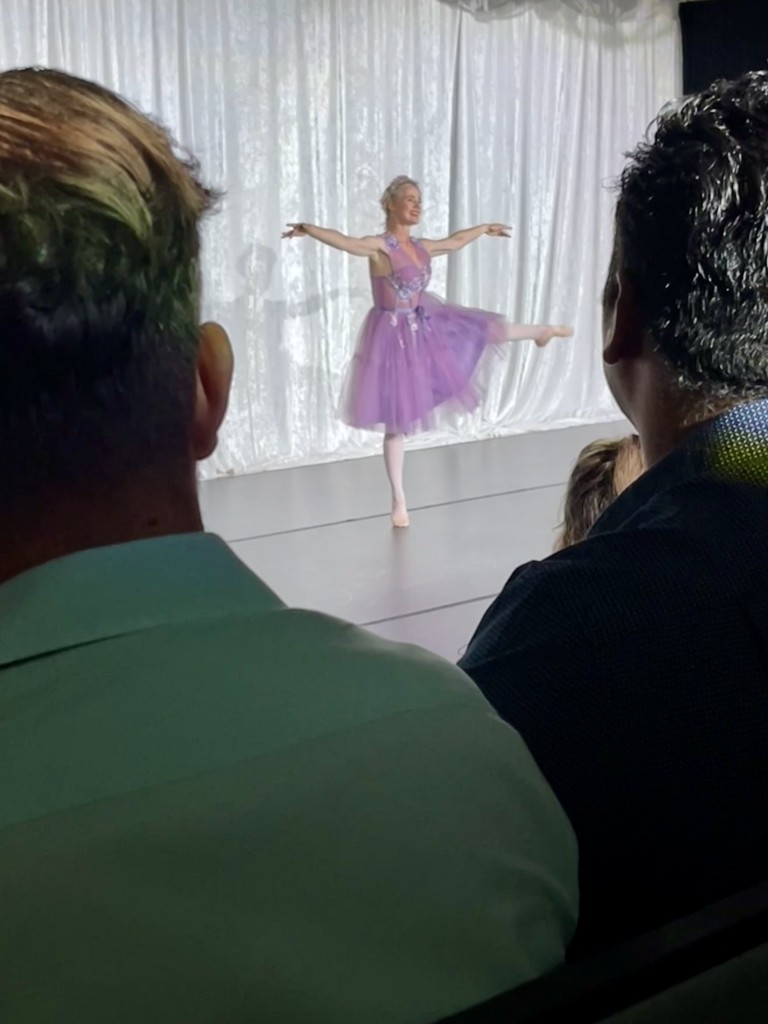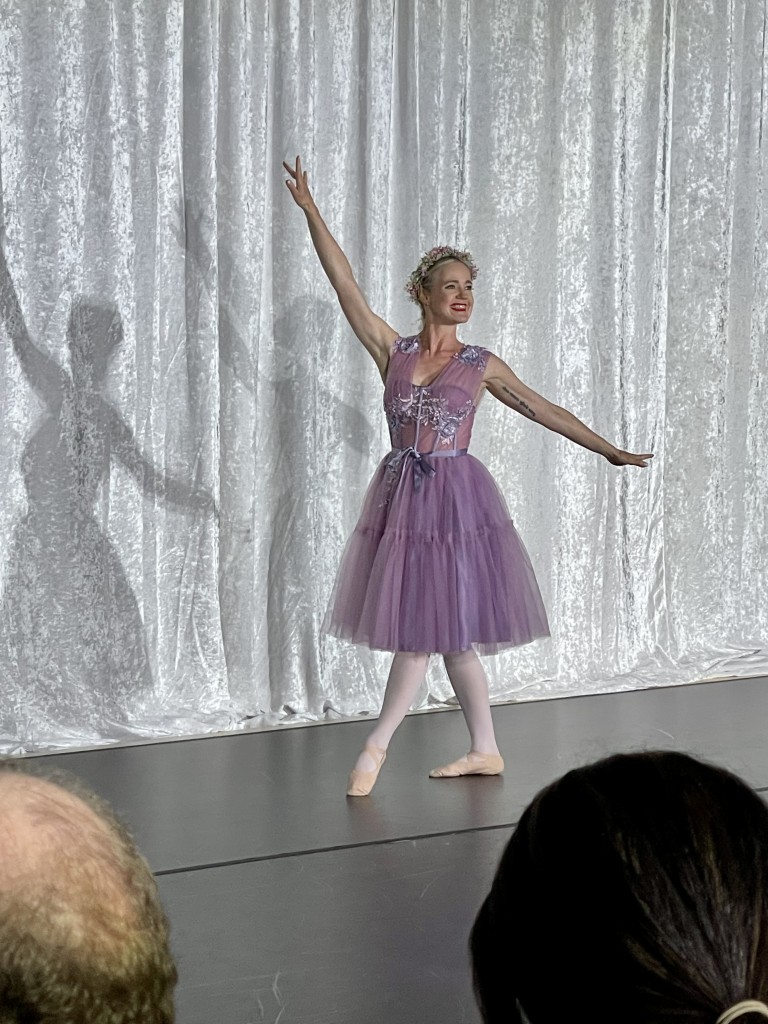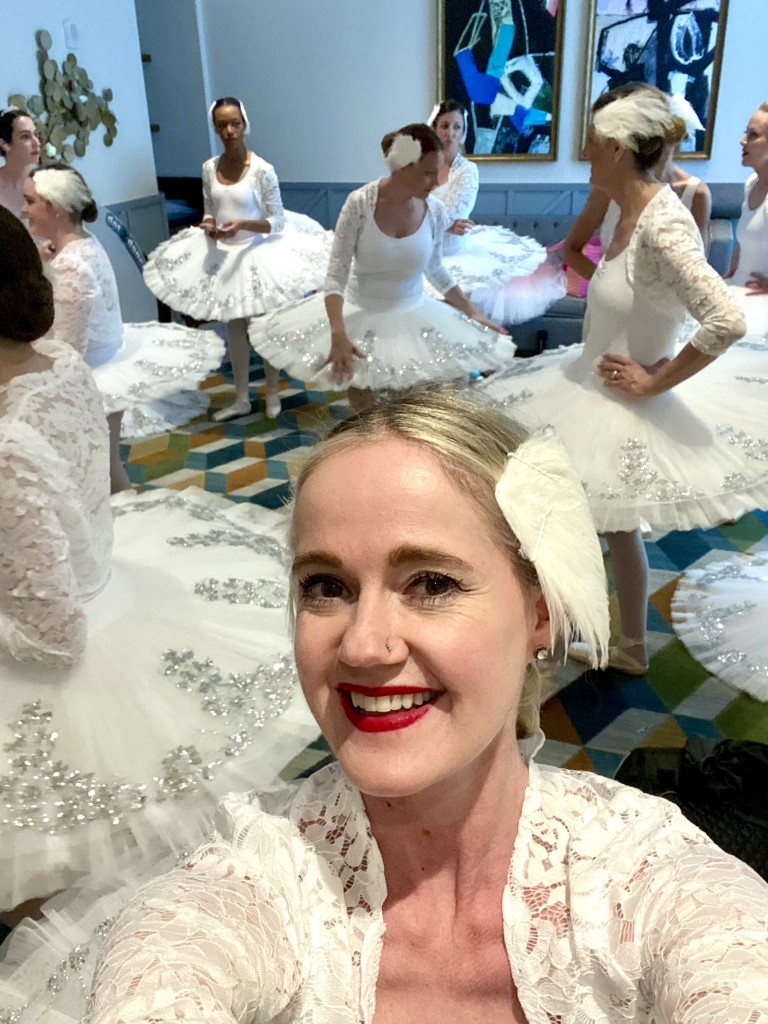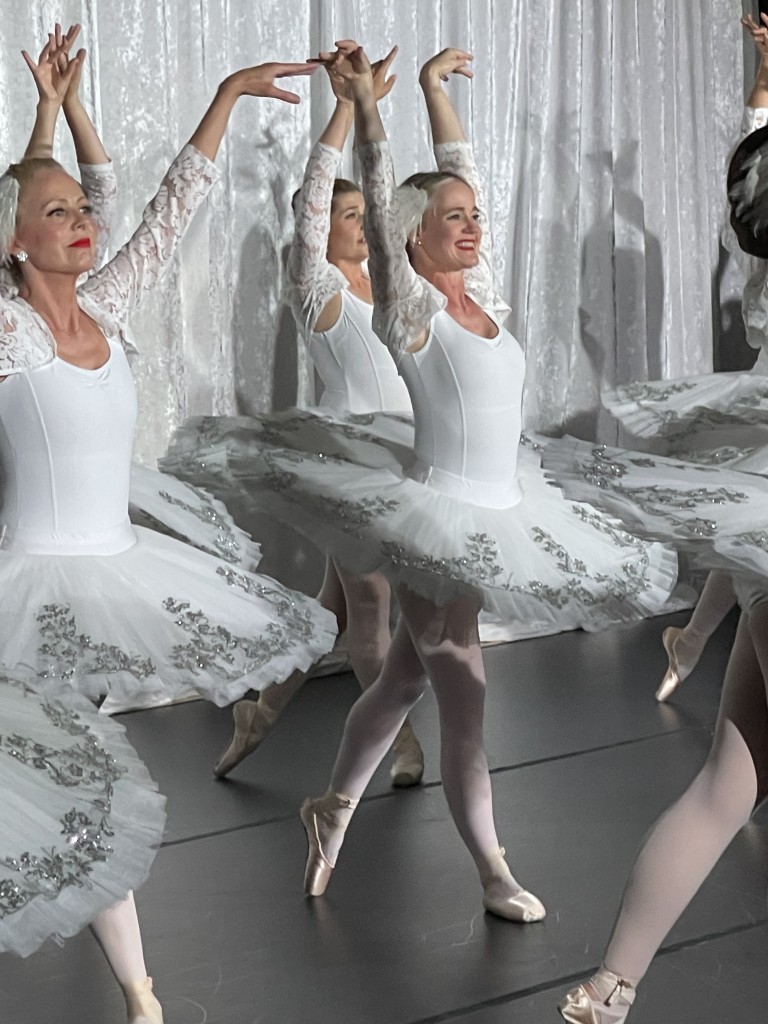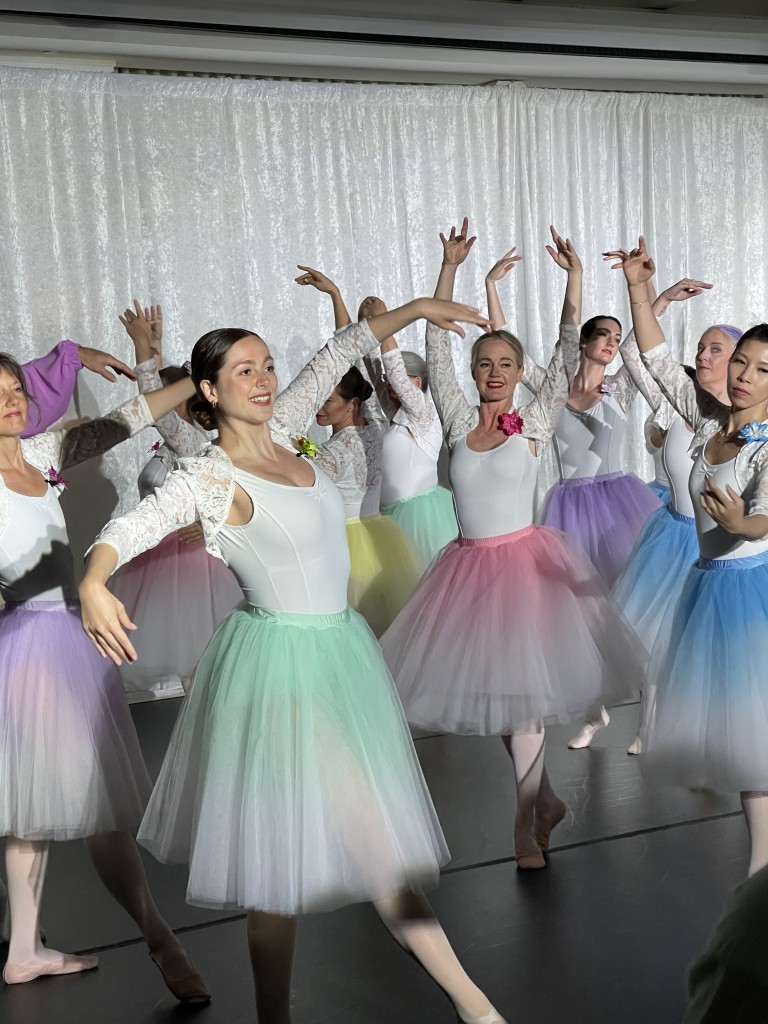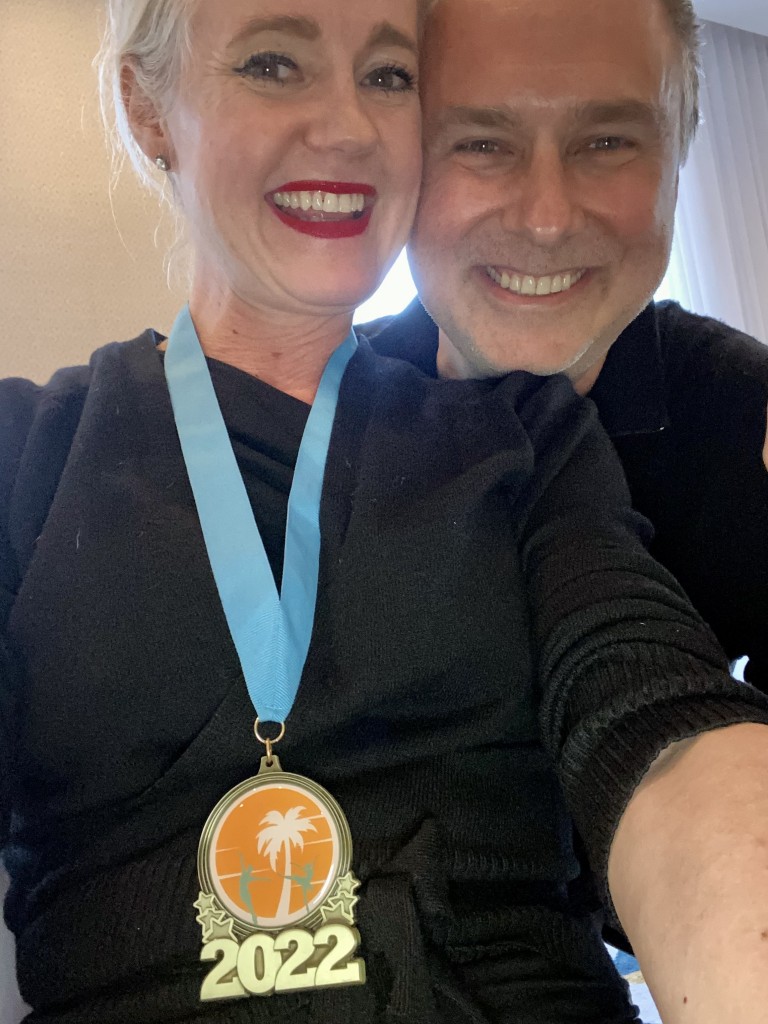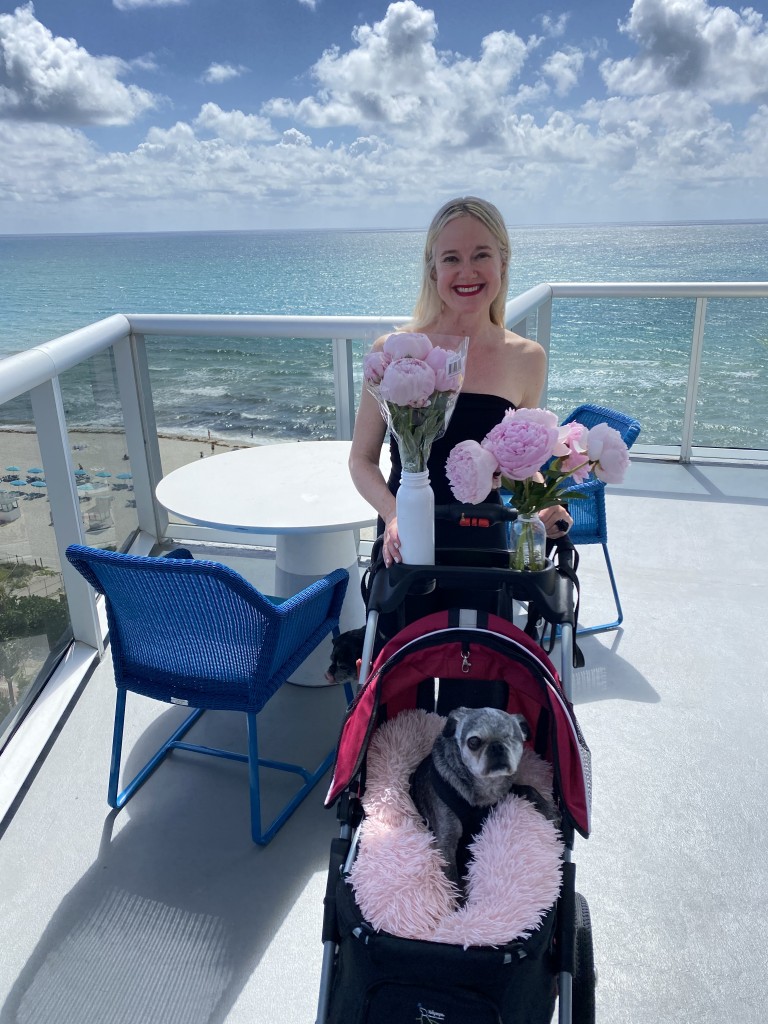 Mentioned in the Show
There is a vitality, a life force, a quickening that is translated through you into action, and there is only one of you in all time, this expression is unique, and if you block it, it will never exist through any other medium; and be lost. The world will not have it. It is not your business to determine how good it is, not how it compares with other expression. It is your business to keep it yours clearly and directly, to keep the channel open. You do not even have to believe in yourself or your work. You have to keep open and aware directly to the urges that motivate you. Keep the channel open. No artist is pleased. There is no satisfaction whatever at any time. There is only a queer, divine dissatisfaction, a blessed unrest that keeps us marching and makes us more alive than the others. —Martha Graham
2019 "Performance"
Broche Ballet
BAE
Vitality Ballet
The Whole Pointe
The Dancer Next Door
Adult Ballet Collective
#560 Interview with Jojo on the Ballet Lifestyle
Journaling prompts:

1. What helps me feel most alive?
2. What childhood passion would I like to reconnect with?
3. Is there a class, camp, festival, or workshop that I could sign up for?
4. What level of discipline could I commit to?
Let's Connect
Receive inbox love through Love Notes: invites, inspiration, and more.
Browse my 6 Books and planner and TDJ clothing line.
Follow along on Instagram and YouTube.
Share a review on Apple Podcasts, Amazon, or Goodreads and you may hear it shared on the show.