Dec 24, 2018
In this week's edition of Tranquility du Jour, Shannon Ables of The Simply Luxurious Life and I discuss her brand new book, Living the Simply Luxurious Life, how to master the complexity of simplicity, what it means to be your own brand, and how to build community.
New to Tranquility du Jour? Learn more here.
Join me bi-weekly Love Notes and access Tranquil Treasures.
Guest: Shannon Ables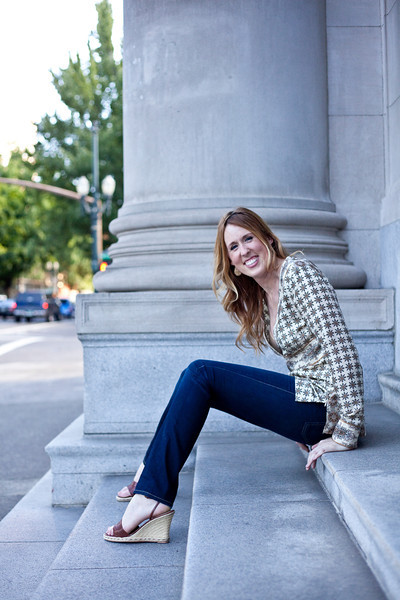 Shannon Ables is the founder and editor of the internationally recognized lifestyle blog The Simply Luxurious Life (est. 2009) which inspired her first book Choosing The Simply Luxurious Life: A Modern Woman's Guide (2014), and her second Living The Simply Luxurious Life: Making Your Everydays Extraordinary and Discovering Your Best Self (2018).
What does living simply luxuriously look like?
"The simply luxurious life is something I believe every one of us can attain if indeed we are seeking quality over quantity, sensibility rather than frivolity, personal style instead of trendy fashions and a truly fulfilling life instead of being led around by the nose, thereby creating a life of true contentment."
Shannon also shares inspiration and tips on how to curate your very own simply luxurious life on her iTunes podcast The Simple Sophisticate which airs each Monday, pairing intelligent living with signature style. The Simply Luxurious Kitchen vodcast (video series) began where Shannon steps into her own kitchen using seasonal fare to elevate the everyday meal.
Savvy Sources
Websites: shannonables.com and simplyluxuriouslife.com
Books: thesimplyluxuriouslife.com/book-2
Facebook: facebook.com/thesimplyluxuriouslifeblog
Instagram: instagram.com/thesimplyluxuriouslife/
Mentioned in the Podcast
Shannon's previous Tranquility du Jour interviews: #340 and #210
Release of the Year of Tranquility book: January TBA
The secret to living with charm, grace, balance and joie de vivre—it's all here in Year of Tranquility!—Jamie Cat Callan, author of Parisian Charm School
Book Cover voting: #3 it is!